Stay Clean, Heathy and Feel Better Anytime & Anywhere
As a Truck Driver, Getting To a Shower On a Regular Bases Can Be Tough. But It Doesn't Have to be.
Detour Driver Wipes Can't Replace Your Shower, But They're The Next Best Thing When You Can't Get To One!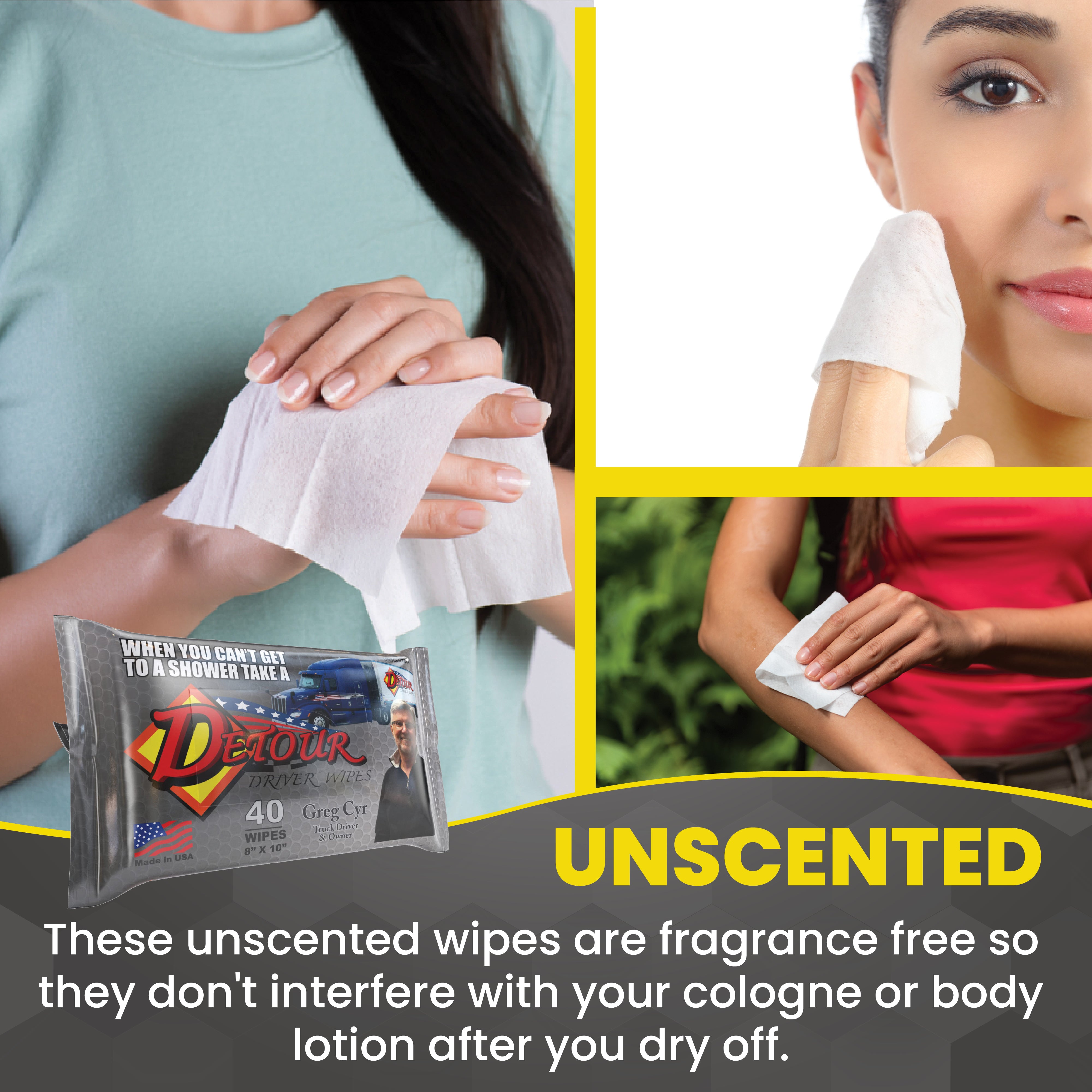 Detour Body Wipes
Detour Shower Sheets offer a quick and easy solution for cleaning and freshening up without water. They are effective, residue-free, dermatologist-tested and can be used for multiple cleaning purposes.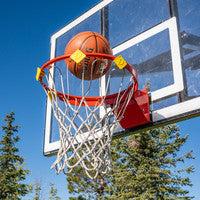 Downtown Diamonds Visual Basketball Training Aid
Sick of shooting poorly? Frustrated with a lack of accuracy on the court? Missing too many baskets? Let us help.